 NEW YEARS EVE AT JOIA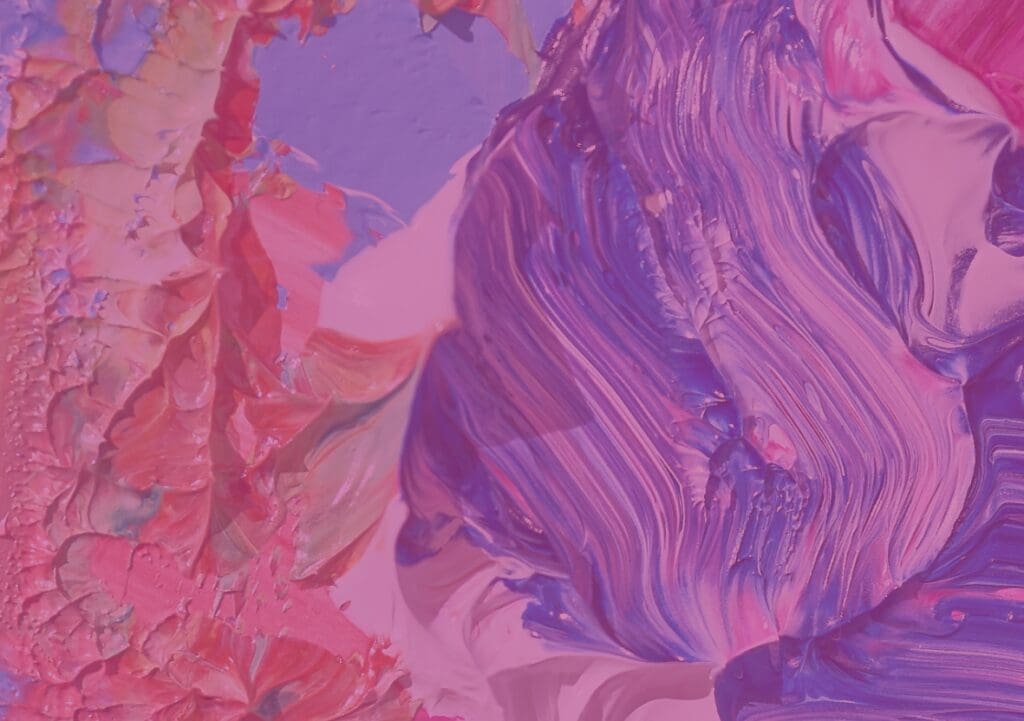 A New Year's Eve Masterpiece!
Step into an exciting masterpiece in New Year's Eve celebrations and choose from one of our drinks, dining and entertainment experiences to start 2024 with a difference in JOIA Restaurant, Bar & Rooftop.
With the trademark art'otel mantra of be bold, be creative, be original, expect an experience like no-other with iconic Power Station views, a show stopping menu from Henrique Sá Pessoa, fresh sounds from DJ Woody Cook, awesome live music from Natalie Oliveri and creative surprises along the way.
Paint the town red and get a new perspective on your New Year's Eve celebrations with the award winning art'otel London Battersea Power Station.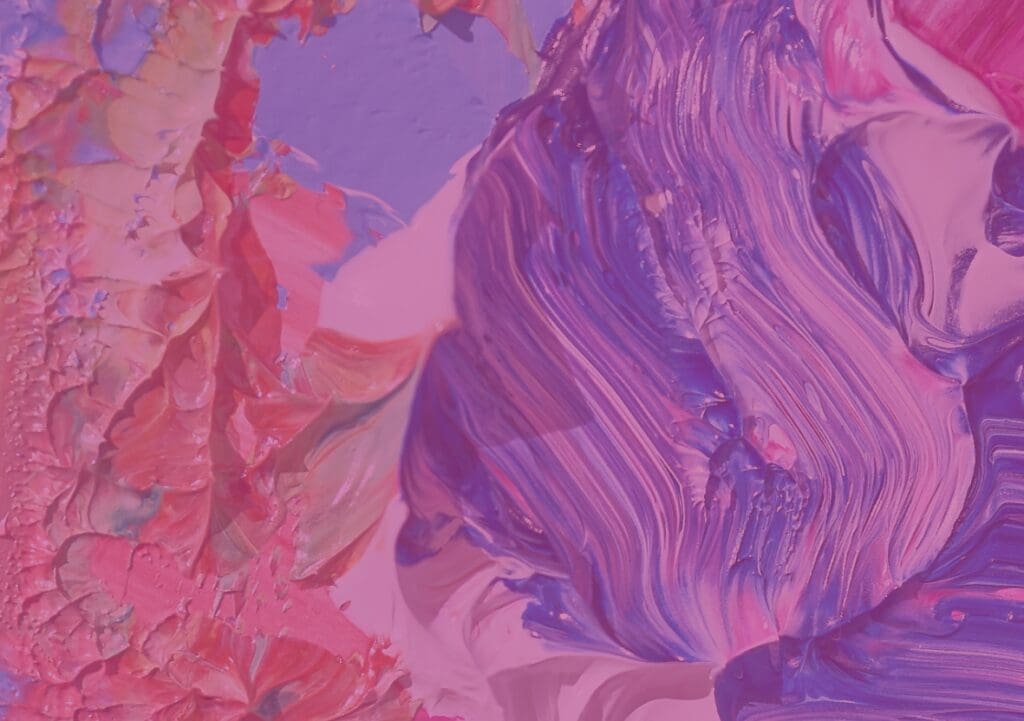 JOIA BAR
DRINKS & CANAPES PACKAGE £150
Start your night with a drink at JOIA bar on the 14th floor, setting the stage for an electrifying night of entertainment. Live music starts at 9pm, leading up to a magical midnight countdown, with celebrity DJ Woody Cook taking the stage from 12:30am to 3am.
Includes access to 14th floor bar only from 9pm to 3am, with Champagne on arrival and irresistible canapes until 11pm – expect tasty treats past midnight too!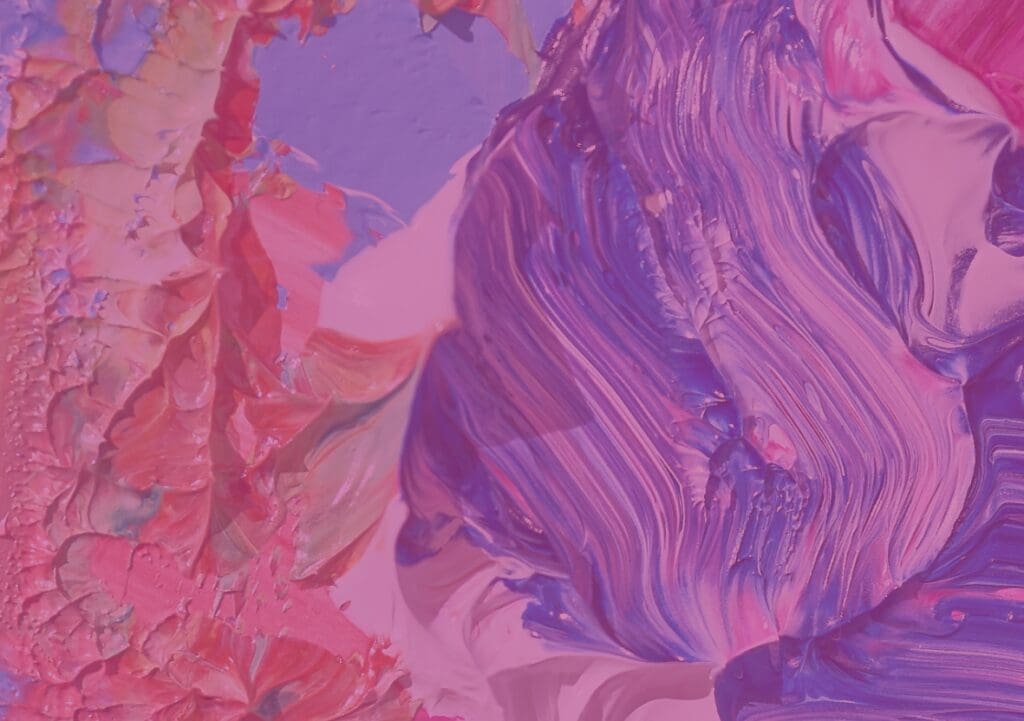 JOIA RESTAURANT
We've curated two exceptional dining experiences to choose from.
EARLY DINING PACKAGE £95pp
For those early birds who just can't wait, we have a set menu available for table sittings between 5pm – 7pm including bubbles on arrival.
LATE DINING PACKAGE £250pp
From 8pm, enjoy an epic sharing menu from the kitchens of JOIA and join in the countdown to midnight with an electrifying atmosphere of excitement and anticipation. Plus you can keep your table all night!
ROOFTOP BOLT-ON £50pp
JOIA Rooftop can be accessed using a bolt on ticket to your dining package exclusively for celebrating New Year's Eve from 11.30pm – 12.30am soaking up the atmosphere and views of the London skyline. Tickets are just £50pp, a minimum of 2 tickets applies, you can expect a DJ and entertainer with a glass of bubbles to see in 2024 – catch that unique Instagrammable backdrop of the jaw-dropping lights around the Power Station chimneys!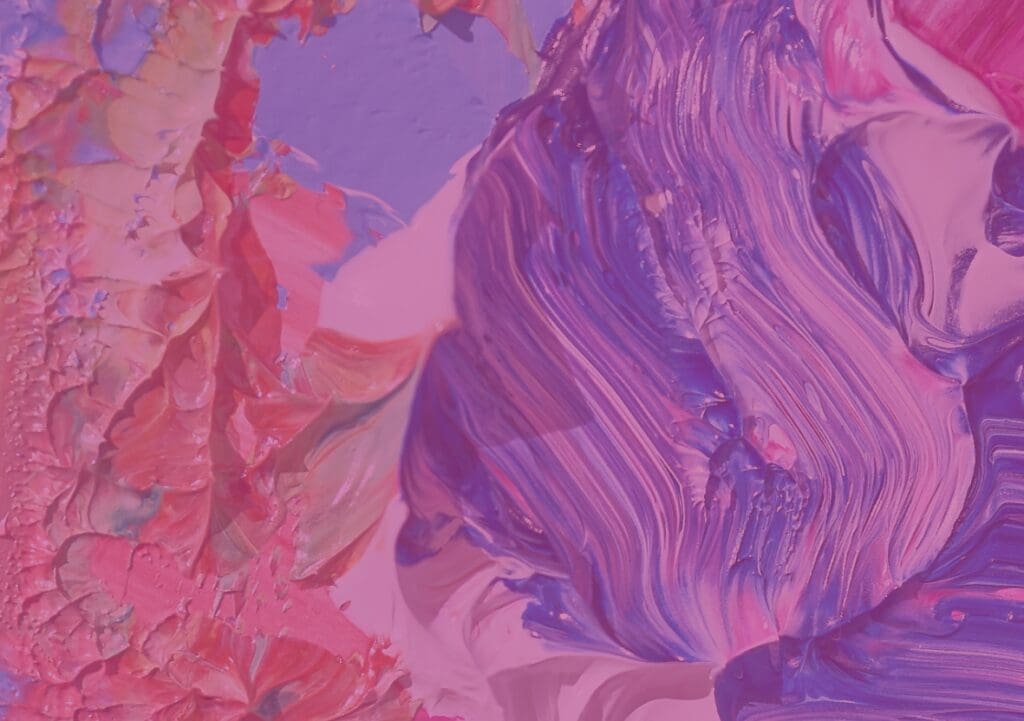 JOIA ROOFTOP
Open from 11:30pm to 12:30am on New Year's Eve, join celebrity DJ Woody Cook as you watch the London skyline come alive at the stroke of midnight. Raise your glass of bubbles to welcome 2024 in style.
Get in touch to add unique rooftop access to your drinks or dining package! Email: [email protected]
Please note, the pool will close from 8pm and reopen at 6am New Year's day.
Best Online Rates Guarantee
Found a lower rate? We'll match it and give you an additional 25% discount on your stay.
Here's how it works
Your reservation must be made on Radissonhotels.com and claim must be validated by our Customer Care team.
The Best Rates Guarantee does not apply to the following rate types:
Qualified discount rates available to members of special programs or associations (i.e. AAA, senior, government, loyalty, employee discounts);
Special "exclusive offers" or "online coupons" or email solicitations not intended for the general public;
Rates not publicly available, such as negotiated Group or Corporate rates; including group extend-the-stay rates;
Package rates that include the room and other components such as parking, travel, car rental, entertainment, or meals excluding breakfast;
Rates found on opaque, bidding, or auction sites where the hotel brand, the specific hotel, the hotel location or price is not known until booking is finalized. Examples of these types of sites include but are not limited to Priceline and Hotwire;
Any other unpublished or private rates or sites requiring login.
Comparison Rates
Comparison Rates: The Comparison Rate must be found on a website available to be booked by the general public other than Radissonhotels.com within 24 hours of booking your hotel room on Radissonhotels.com and at least 48 hours prior to midnight hotel local time of your arrival date.
The Comparison Rate must be for the same hotel, same reservation date(s), same room type (i.e. room size and amenities), same number of guests, same currency as the Radissonhotels.com confirmation email, and the same advance payment and refund policies and restrictions must apply.
The Comparison Rate must still be available at the time Customer Care validates the claim.
The rates will be compared net of any taxes, gratuities, or any other fees associated with the room rate; however, if the Radissonhotels.com rate has taxes included, we will verify that the total cost of your Comparison Rate is lower so that prices are compared on a relative basis. Rate disparities solely attributable to rounding, fluctuations and/or difference in currency exchange rates are excluded from the Best Rates Guarantee. Claims will be denied when the difference between the Comparison Rate and the rate on Radissonhotels.com is less than 1USD, 1EUR or 1GBP or equivalent in the local currency of the hotel.
When a claim covers a stay for multiple, consecutive nights, the rates will be reviewed based on the average over the entire stay (the total consecutive nights stayed by the same guest or guests in the same hotel, regardless of the number of check-ins or check-outs or separate reservations). Comparison Rates applicable to only a portion of the reservation will not be honored.
If your reservation meets these criteria, let us know by submitting the claim form.
Customer Care will verify the rate meets all of these Best Rates Guarantee terms and conditions and contact you via email. Once confirmed, we will match the lower rate and discount that rate by an additional 25%. For prepaid bookings, the difference will be refunded on the applicable credit card by the hotel. You may only submit one claim for each stay.
If a new reservation confirmation number is provided for the new rate, it must be presented at the hotel at the time of check-in.
The Best Rates Guarantee is void where prohibited by law.
We reserve the right to change or discontinue the Best Rates Guarantee at any time without prior notice. We retain the sole right to determine the validity of any claim, whether a rate qualifies as a Comparison Rate, and whether a claim has satisfied the terms and conditions stated herein. Any dispute arising out of or related to the Best Rates Guarantee shall be handled individually and without any class action and is subject to the terms of the site usage agreement found on Radissonhotels.com. If the Comparison Rate is reserved through any Website other than Radissonhotels.com, we are not responsible for any fees or other costs incurred due to cancellation of a reservation.
Submit a claim
With our Best Rates Guarantee you can book on Radissonhotels.com and be confident you are receiving the best hotel room rate available on the web – guaranteed. If you find a lower rate within 24 hours of booking and at least 48 hours prior to your arrival date, submit a claim and we will honor the lower rate and discount that rate by an additional 25%. Book today!
Who do I contact if I see a lower rate on another website?
Within 24 hours of making your reservation on Radissonhotels.com, visit the Contact us section of Radissonhotels.com and select "Online" contact method and "BORG claim" for topic.
A completed claim form must be submitted within 24 hours of the booking and at least 48 hours prior to midnight local time of the hotel arrival date to be eligible.