Meet & Celebrate STUNNING NEW VENUE IN LONDON
From casual catch-ups and retreats to fashion presentations and boardroom meetings, art'otel London Battersea Power Station offers 6 stylish meeting and event spaces to curate for any kind of gathering. With 6 creative spaces across 2 floors, these rooms can host up to 250 guests.
Looking for that standout venue? Talk to us about the exclusive use of our 16th floor rooftop bar, hosting a party in our Masterpiece Suite or even taking over JOIA Restaurant on the 15th floor.
There's a space for any type of event, big or small.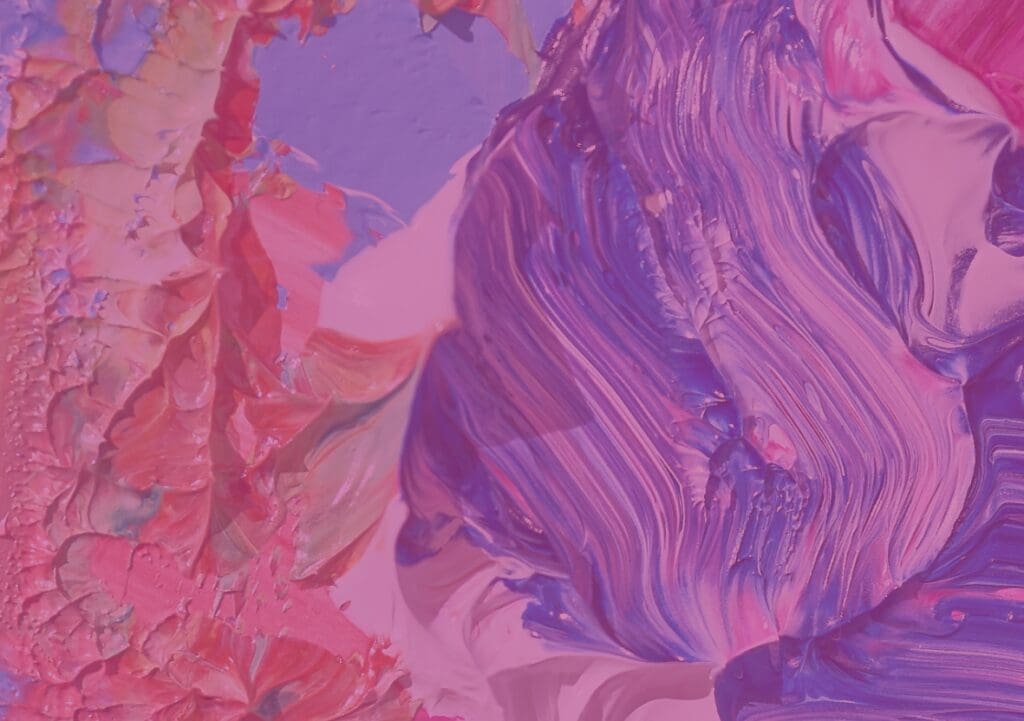 CREATIVE ROOMS
For meetings, events and conferences for up to 250 guests, art'otel London Battersea Power Station offers 6 Creative Rooms that can be adapted to suit any occasion.
Choose individual rooms overlooking our TOZI Cafe for that perfect boardroom setting or private dining experience. Our 3 ground floor spaces can be hired individually or opened out into one large space, perfect for receptions and gatherings for up to 250 guests. JOIA RESTAURANT & BAR
Headed up by the exceptional Henrique Sá Pessoa, JOIA Restaurant & Bar celebrates the best Portugal has to offer in a unique setting. Panoramic views meets vibrant flavours & authentic ingredients with an Iberian influence.
Our in-house team are ready to deliver unforgettable experiences through personalised menus, drinks packages, entertainment and decoration. Available for exclusive use for up to 326 guests, or private areas for smaller events. JOIA ROOFTOP BAR
Need a standout, unique venue in central London? Our 16th floor rooftop pool and bar is like nothing else in London. Overlooking the famous Power Station Chimneys and beyond, this space can be hired exclusively for up to 250 guests, making it the best destination for parties, product launches, summer events and much more.
It's arguably one of the best rooftop bars and event spaces in London.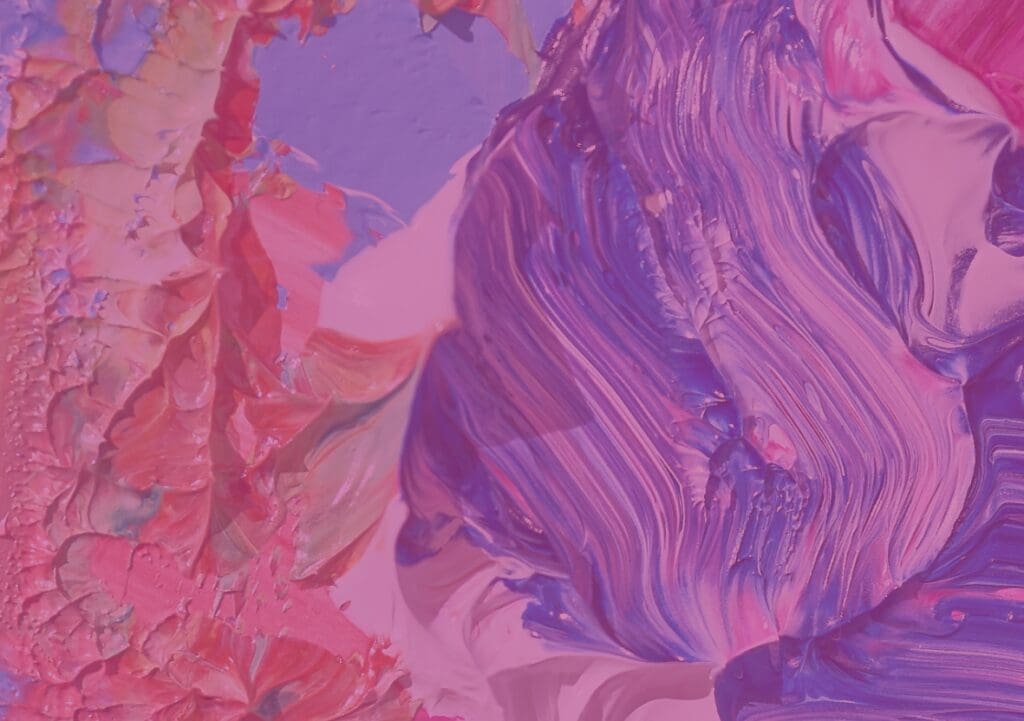 GET FESTIVE!
Get festive with art'otel this year! Grab your pals, colleagues and crew for a festive night to remember. Elevate your celebrations and party in unparalleled style this season.
Top venues in Europe's most exciting cities
Best Online Rates Guarantee
Found a lower rate? We'll match it and give you an additional 25% discount on your stay.
Here's how it works
Your reservation must be made on Radissonhotels.com and claim must be validated by our Customer Care team.
The Best Rates Guarantee does not apply to the following rate types:
Qualified discount rates available to members of special programs or associations (i.e. AAA, senior, government, loyalty, employee discounts);
Special "exclusive offers" or "online coupons" or email solicitations not intended for the general public;
Rates not publicly available, such as negotiated Group or Corporate rates; including group extend-the-stay rates;
Package rates that include the room and other components such as parking, travel, car rental, entertainment, or meals excluding breakfast;
Rates found on opaque, bidding, or auction sites where the hotel brand, the specific hotel, the hotel location or price is not known until booking is finalized. Examples of these types of sites include but are not limited to Priceline and Hotwire;
Any other unpublished or private rates or sites requiring login.
Comparison Rates
Comparison Rates: The Comparison Rate must be found on a website available to be booked by the general public other than Radissonhotels.com within 24 hours of booking your hotel room on Radissonhotels.com and at least 48 hours prior to midnight hotel local time of your arrival date.
The Comparison Rate must be for the same hotel, same reservation date(s), same room type (i.e. room size and amenities), same number of guests, same currency as the Radissonhotels.com confirmation email, and the same advance payment and refund policies and restrictions must apply.
The Comparison Rate must still be available at the time Customer Care validates the claim.
The rates will be compared net of any taxes, gratuities, or any other fees associated with the room rate; however, if the Radissonhotels.com rate has taxes included, we will verify that the total cost of your Comparison Rate is lower so that prices are compared on a relative basis. Rate disparities solely attributable to rounding, fluctuations and/or difference in currency exchange rates are excluded from the Best Rates Guarantee. Claims will be denied when the difference between the Comparison Rate and the rate on Radissonhotels.com is less than 1USD, 1EUR or 1GBP or equivalent in the local currency of the hotel.
When a claim covers a stay for multiple, consecutive nights, the rates will be reviewed based on the average over the entire stay (the total consecutive nights stayed by the same guest or guests in the same hotel, regardless of the number of check-ins or check-outs or separate reservations). Comparison Rates applicable to only a portion of the reservation will not be honored.
If your reservation meets these criteria, let us know by submitting the claim form.
Customer Care will verify the rate meets all of these Best Rates Guarantee terms and conditions and contact you via email. Once confirmed, we will match the lower rate and discount that rate by an additional 25%. For prepaid bookings, the difference will be refunded on the applicable credit card by the hotel. You may only submit one claim for each stay.
If a new reservation confirmation number is provided for the new rate, it must be presented at the hotel at the time of check-in.
The Best Rates Guarantee is void where prohibited by law.
We reserve the right to change or discontinue the Best Rates Guarantee at any time without prior notice. We retain the sole right to determine the validity of any claim, whether a rate qualifies as a Comparison Rate, and whether a claim has satisfied the terms and conditions stated herein. Any dispute arising out of or related to the Best Rates Guarantee shall be handled individually and without any class action and is subject to the terms of the site usage agreement found on Radissonhotels.com. If the Comparison Rate is reserved through any Website other than Radissonhotels.com, we are not responsible for any fees or other costs incurred due to cancellation of a reservation.
Submit a claim
With our Best Rates Guarantee you can book on Radissonhotels.com and be confident you are receiving the best hotel room rate available on the web – guaranteed. If you find a lower rate within 24 hours of booking and at least 48 hours prior to your arrival date, submit a claim and we will honor the lower rate and discount that rate by an additional 25%. Book today!
Who do I contact if I see a lower rate on another website?
Within 24 hours of making your reservation on Radissonhotels.com, visit the Contact us section of Radissonhotels.com and select "Online" contact method and "BORG claim" for topic.
A completed claim form must be submitted within 24 hours of the booking and at least 48 hours prior to midnight local time of the hotel arrival date to be eligible.