Explore the Local Area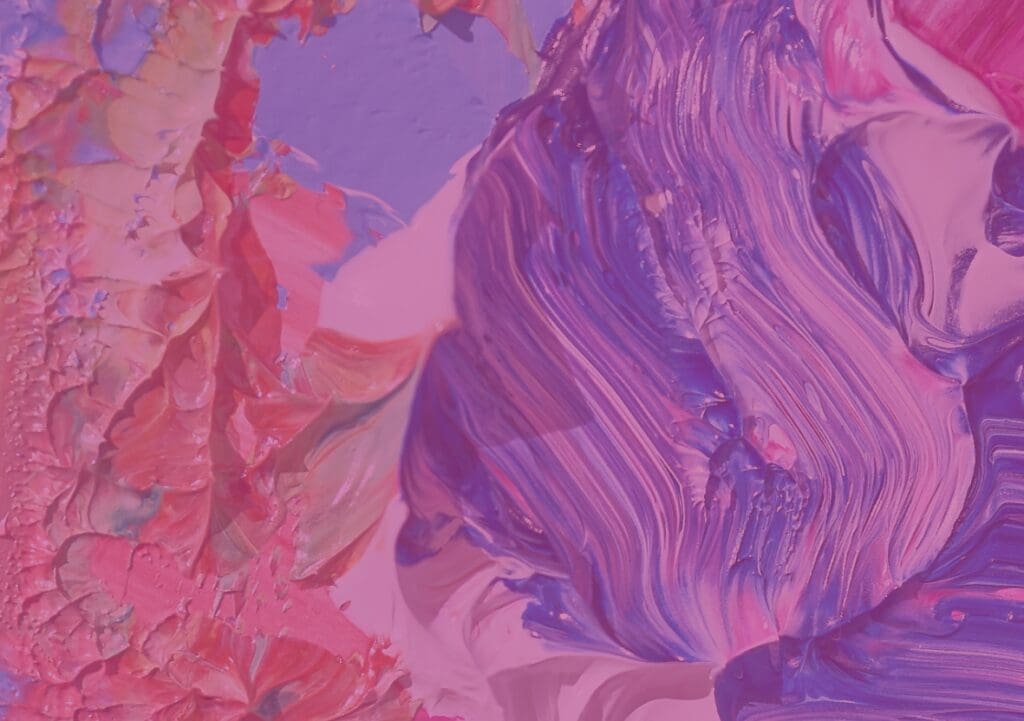 London's hottest new destination
London's new destination has arrived! Explore the reincarnation of a British icon and it's surrounding neighbourhood at Battersea Power Station. Home to an array of bars, restaurants, shops, entertainment and leisure venues, there is so much to see and do, and we're in the heart of it, just a 2 minute walk from both Battersea Power Station Zone 1 Underground Station on the Northern Line , and the Battersea Power Station Pier.
The hotel is in the perfect spot to explore the Battersea Power Station neighbourhood, as well as the key sights in London and beyond.
"when a man is tired of London, he is tired of life..."
Dr Samuel Johnson What to do when you're in london
When it comes to exploring the best of what London has to offer, there's a lot to choose from: best-in-class clubs, inspiring galleries, and mind-blowing restaurants. The only downside is that you'll want to experience it all. The intrepid urban explorer can chat with our clued up hotel team for the insider tips, but here you'll find our top picks – Battersea is an up-and-coming, vibrant area with everything from brilliant brunch spots to bustling street food markets. From Peckham to Battersea, Bermondsey to Brixton, south of the river has never looked more appealing.
Filter by:
Art & Architecture

FAQs

A cultural icon is back! The legendary Battersea Power Station has been at the centre of London's most exciting and extensive renovations - a place for locals, residents, and tourists to enjoy a unique blend of shops, bars, restaurants, and entertainment... a true neighbourhood.

Focusing on young and international artists, The Saatchi Gallery showcases contemporary works of art in a spectacular exhibition space. Their exhibitions, and events inspire passion for contemporary art in all audiences. The unique bookshop and café are also not to be missed!

On a mission to increase the public's enjoyment and understanding of British art from the 16th century to the present day, Tate Britan is one of four major sites, showcasing the national collection of British art.

Sharing the same architect as Battersea Power Station, Sir Giles Gilbert Scott, Tate Modern showcases nearly 70,000 peices of international modern and contemporary art and is an essential part of any London visit.

Located just down the road in Vauxhall, the Newport Street Gallery hosts the work of Damien Hirst. Exhibitions include solo and group shows in a fascinating building designed by architects Caruso St John, that spans 37,000 square feet and a ceiling height of 11 metres!

If home is where the heart is, then Museum of home is where you can explore and challenge your own assumptions what makes a home. The Museum of the Home reveals diverse, thought-provoking and personal stories of home through a series of collections, exhibitions, events, performances and debates.

The BFI is a national treasure that aims to support creativity and actively seek out the next generation of UK storytellers and filmmakers. The BFI National Archive for film and television is the largest in the world and deepens the appreciation for film and the moving image.

Fashion and Textile Museum

Did you know the Fashion and Textile Museum is the only museum in the UK dedicated to showcasing contemporary fashion and textile design? Presenting varied, creative and engaging exhibitions, highlighting innovative fashion designers and textiles from aroud the world.

London's Roman Amphitheatre

What did the Romans ever do for us? Well, the Londinium amphitheatre for one! This archaeological discovery is free to visit and gives an unprecedented insight into what the capital would have looked like nearly 2,000 years ago.

Affordable Art Fair Battersea

Nestled in the leafy Battersea Park during the Spring and Autumn each year, you can find the perfect piece to take home from a 1,000s of hand-picked contemporary artworks.

Built in 1861, the Pump House Gallery was originally a Victorian water tower that supplied water to the fountains and lakes of Battersea Park. Now a free contemporary art gallery that features established and emerging artists.
Best Online Rates Guarantee
Found a lower rate? We'll match it and give you an additional 25% discount on your stay.
Here's how it works
Your reservation must be made on Radissonhotels.com and claim must be validated by our Customer Care team.
The Best Rates Guarantee does not apply to the following rate types:
Qualified discount rates available to members of special programs or associations (i.e. AAA, senior, government, loyalty, employee discounts);
Special "exclusive offers" or "online coupons" or email solicitations not intended for the general public;
Rates not publicly available, such as negotiated Group or Corporate rates; including group extend-the-stay rates;
Package rates that include the room and other components such as parking, travel, car rental, entertainment, or meals excluding breakfast;
Rates found on opaque, bidding, or auction sites where the hotel brand, the specific hotel, the hotel location or price is not known until booking is finalized. Examples of these types of sites include but are not limited to Priceline and Hotwire;
Any other unpublished or private rates or sites requiring login.
Comparison Rates
Comparison Rates: The Comparison Rate must be found on a website available to be booked by the general public other than Radissonhotels.com within 24 hours of booking your hotel room on Radissonhotels.com and at least 48 hours prior to midnight hotel local time of your arrival date.
The Comparison Rate must be for the same hotel, same reservation date(s), same room type (i.e. room size and amenities), same number of guests, same currency as the Radissonhotels.com confirmation email, and the same advance payment and refund policies and restrictions must apply.
The Comparison Rate must still be available at the time Customer Care validates the claim.
The rates will be compared net of any taxes, gratuities, or any other fees associated with the room rate; however, if the Radissonhotels.com rate has taxes included, we will verify that the total cost of your Comparison Rate is lower so that prices are compared on a relative basis. Rate disparities solely attributable to rounding, fluctuations and/or difference in currency exchange rates are excluded from the Best Rates Guarantee. Claims will be denied when the difference between the Comparison Rate and the rate on Radissonhotels.com is less than 1USD, 1EUR or 1GBP or equivalent in the local currency of the hotel.
When a claim covers a stay for multiple, consecutive nights, the rates will be reviewed based on the average over the entire stay (the total consecutive nights stayed by the same guest or guests in the same hotel, regardless of the number of check-ins or check-outs or separate reservations). Comparison Rates applicable to only a portion of the reservation will not be honored.
If your reservation meets these criteria, let us know by submitting the claim form.
Customer Care will verify the rate meets all of these Best Rates Guarantee terms and conditions and contact you via email. Once confirmed, we will match the lower rate and discount that rate by an additional 25%. For prepaid bookings, the difference will be refunded on the applicable credit card by the hotel. You may only submit one claim for each stay.
If a new reservation confirmation number is provided for the new rate, it must be presented at the hotel at the time of check-in.
The Best Rates Guarantee is void where prohibited by law.
We reserve the right to change or discontinue the Best Rates Guarantee at any time without prior notice. We retain the sole right to determine the validity of any claim, whether a rate qualifies as a Comparison Rate, and whether a claim has satisfied the terms and conditions stated herein. Any dispute arising out of or related to the Best Rates Guarantee shall be handled individually and without any class action and is subject to the terms of the site usage agreement found on Radissonhotels.com. If the Comparison Rate is reserved through any Website other than Radissonhotels.com, we are not responsible for any fees or other costs incurred due to cancellation of a reservation.
Submit a claim
With our Best Rates Guarantee you can book on Radissonhotels.com and be confident you are receiving the best hotel room rate available on the web – guaranteed. If you find a lower rate within 24 hours of booking and at least 48 hours prior to your arrival date, submit a claim and we will honor the lower rate and discount that rate by an additional 25%. Book today!
Who do I contact if I see a lower rate on another website?
Within 24 hours of making your reservation on Radissonhotels.com, visit the Contact us section of Radissonhotels.com and select "Online" contact method and "BORG claim" for topic.
A completed claim form must be submitted within 24 hours of the booking and at least 48 hours prior to midnight local time of the hotel arrival date to be eligible.